Give your guests the comfort of home with a clean and easy set-up for TV with no extra equipment in the rooms. Plus, the price is surprisingly affordable!
UNIVERSITY AND COLLEGE SOLUTIONS
Connect the whole campus and give your students what they want! No more equipment in student dorms to get lost. And all great new DISH entertainment options including HBO and Showtime!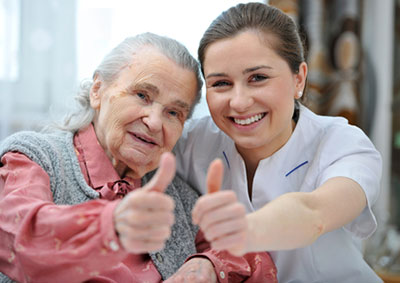 HOSPITAL, ASSISTED LIVING, NURSING HOME
Give your patients and guests the comfort of state-of-the art digital satellite TV programming with an easy-to-use remote and top programming from DISH!
RV PARK, CAMP, AND OTHER SOLUTIONS
Every business is unique and we custom-design every system to meet your specific needs. Contact us today and we'll design a system that's right for you!
Bulk DISH Network programming with over 60 channels starts at only $2.25 per/drop! No satellite remote control or satellite equipment is needed in the guest units. Guests can change channels with the normal tv remote! All systems are custom engineered to your specifications. Want more movies or sports channels? No problem. You pick the line-up! Please give our bulk programming experts a call to discuss how you can get the best value for the money, a FREE on-site inspection, and a custom quote for your property!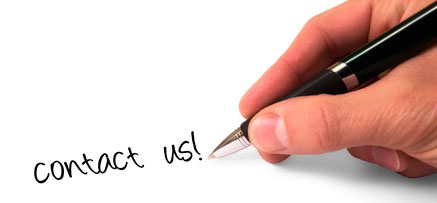 TOWNHOME AND APARTMENT SOLUTIONS
Make your residents happy by giving them DISH as an option for their home. Best of all, it no longer requires a dish for every building! We keep it clean and neat!